Premium Quality Construction
Years of experience in construction
Designated to the premium quality build and finishing, Santi Peak Villas exercise only high end quality customized materials that set the standard in the industry. All villas are designed with superior standards of luxury and comfort to provide luxury living at its best. Construction is made by reputable construction company Mr Perfect Home Co Ltd.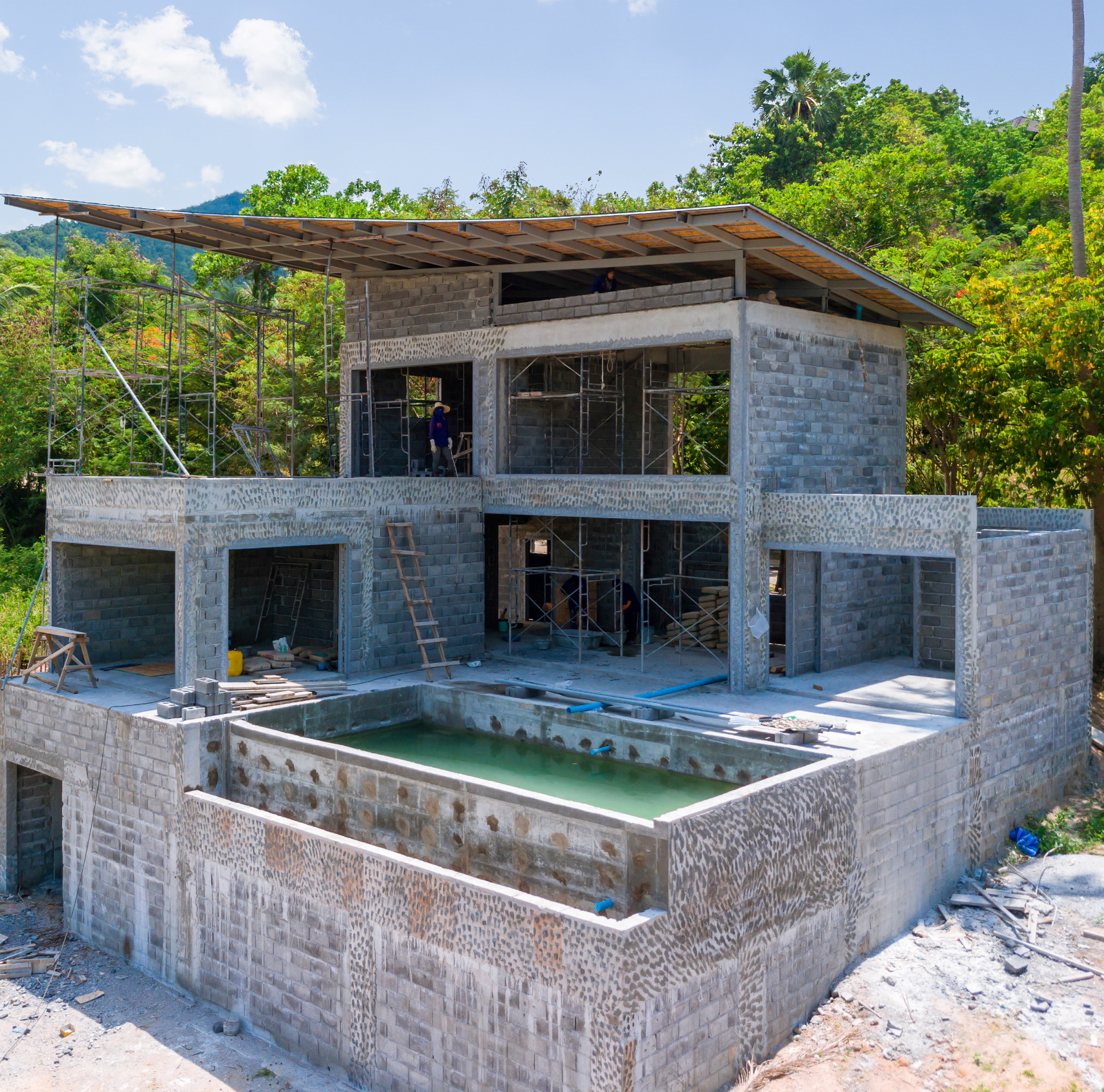 Mr Perfect Home
With many years of experience in construction, and project development Mr Perfect Home Co Ltd can realize our project with professionalism and the highest levels of quality.
The majority of the Perfect Homes team gained their experience by working for one of Samui's largest contractors. After this company ceased its operations, Khun Somkid Thongbout (also known by many people as Mr. Perfect) gathered the best people together and started up Perfect Homes, continuing the works that he had previously started.
With various projects completed in the past years, Perfect Homes Samui is going into a new era with the addition of their very own Block Factory and Deep Well Service!
An overview of all the projects that Perfect Homes Samui has completed
An overview of all the projects that Perfect Homes Samui is currently working on